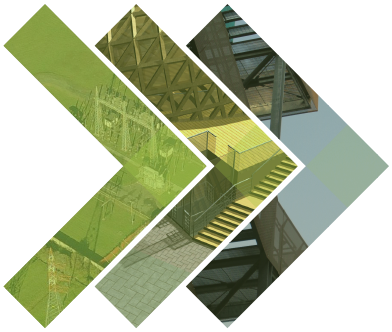 WE ARE A BUSINESS IN THE FIELD OF ARCHITECTURE AND CIVIL AND ENVIRONMENTAL ENGINEERING, OFFERING HIGH-LEVEL DESIGN AND CONSULTING SERVICES TO PUBLIC AND PRIVATE CLIENTS.
Read more
F

RED WAS ESTABLISHED IN 2011
The Company was established as a natural evolution of INGEO Associati with the aim of providing customers with highly integrated specialised services and design.
Today we deal with complex issues thanks to the expertise of professionals specialised in the various sectors of design, construction, architecture and engineering that work together in a solid, dynamic and efficient organisation.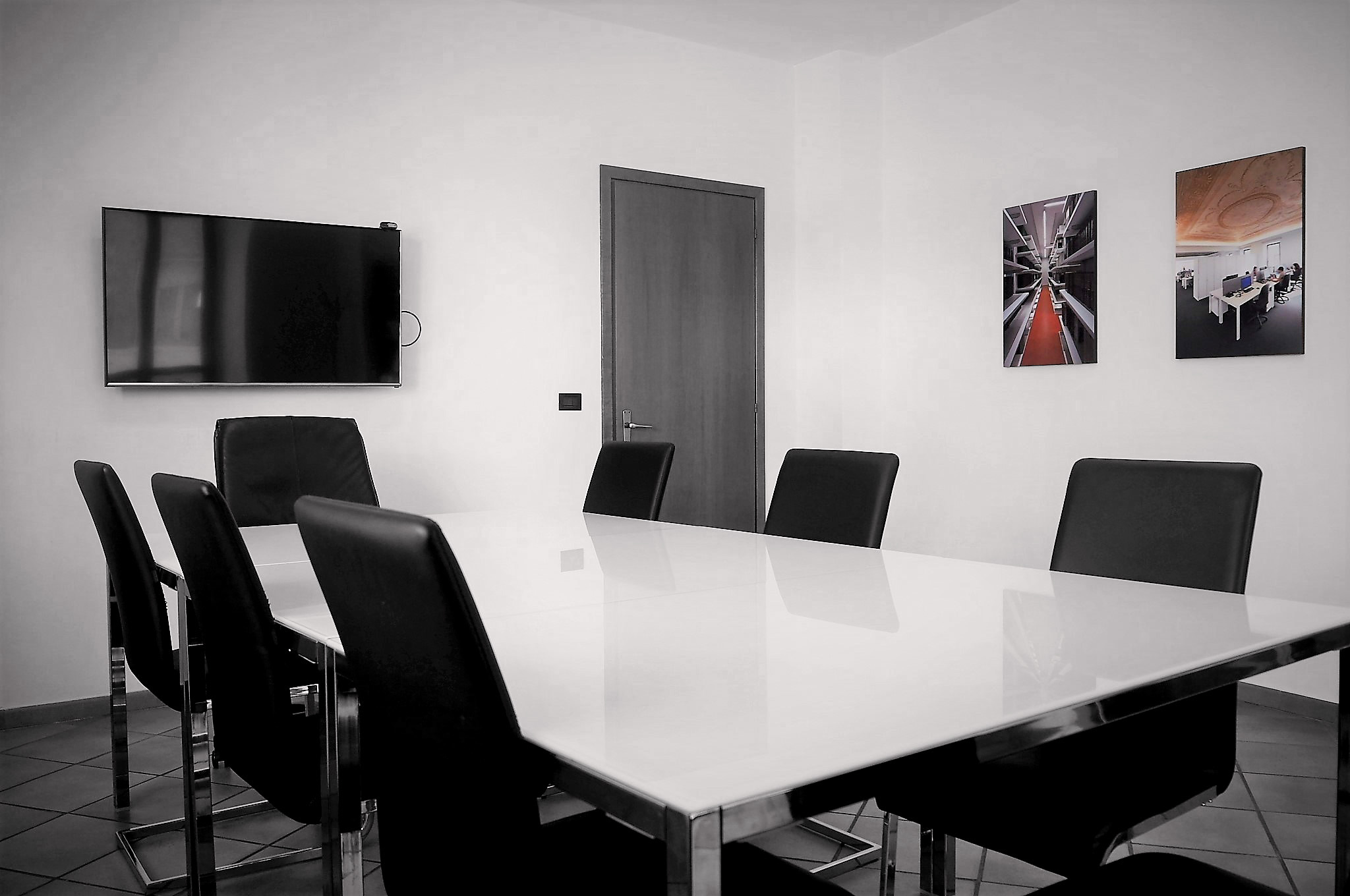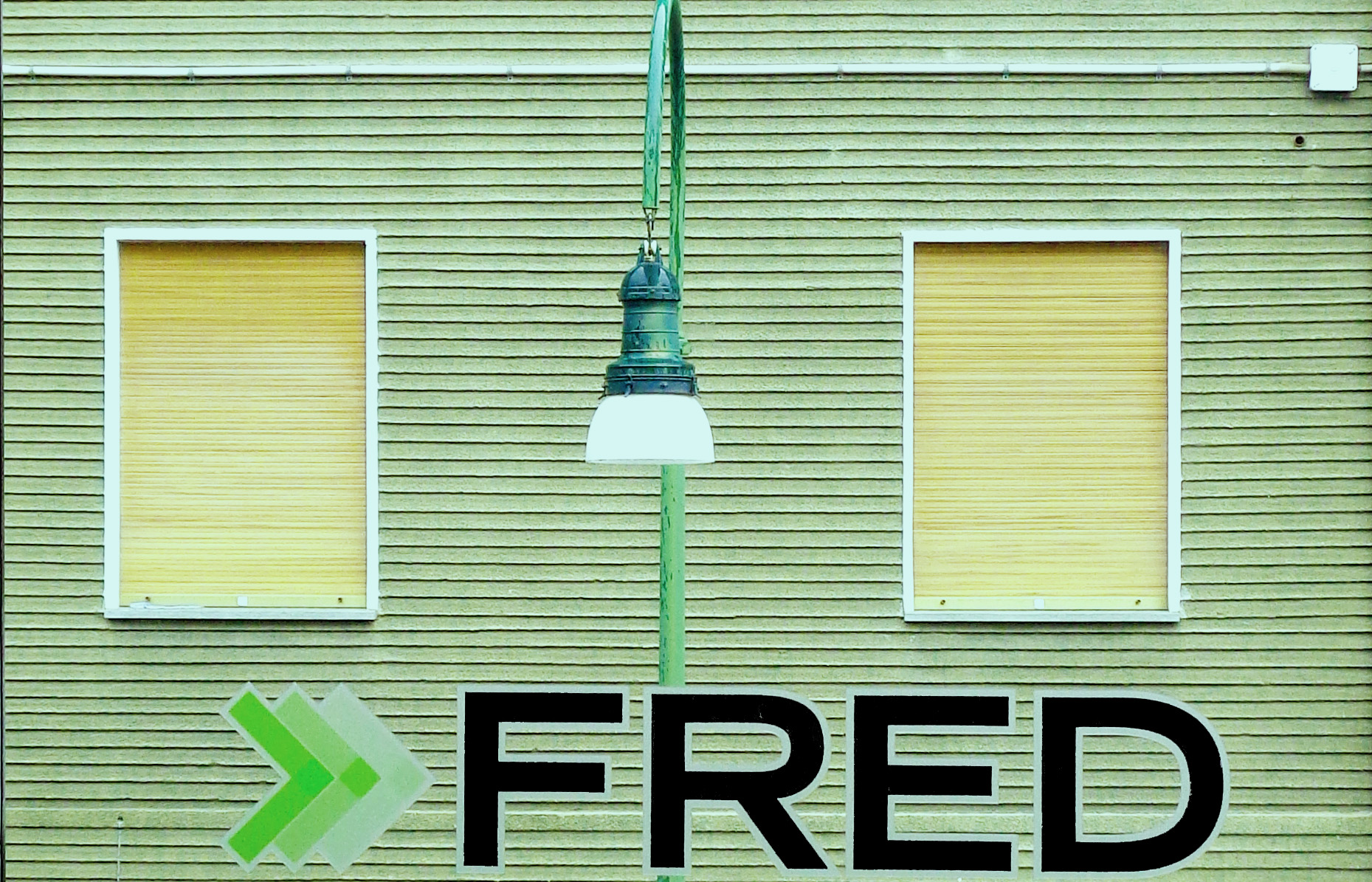 LATEST NEWS
Latest news and projects
Sorry, no posts matched your criteria.